Adarsh Fasteners
Nut Bolt Manufacturers based in Ludhiana, Punjab.
We deal in various types of Bolts, Nuts, Auto & Tractor Parts.
– 100% Customer Satisfaction Since 1973 –
We manufacture the fasteners which meet International standards i.e.
DIN, ASTM, ISO, IS & BS in grade Mild-steel (4.6 / 5.6 / 6.8) & Hi-tensile (Grade 8.8, 10.9 &12.9)
Innovative Development
Our research & development department works day & night to innovative new ideas to meet changing requirements of our clients.
On Time Delivery
Our main aim is to deliver our order on or before target date of delivery, for that we always have sufficient man power & extra resources.
Quality Control
Each production unit goes through a deep check of quality analysis. Only the top quality products reach our customers.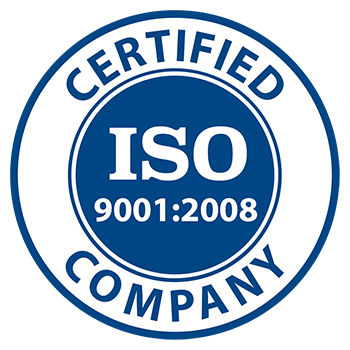 We manufacture nuts & bolts for: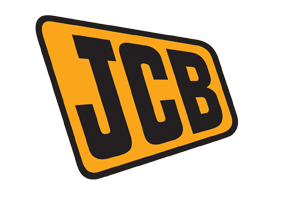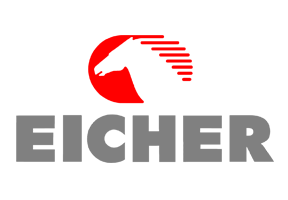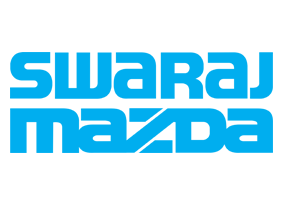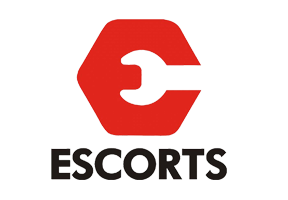 Testimonials by our Customers
Adarsh has always delivered on our quality demands, the material is high quality and accurate according to the specifications of the drawings.
We're delighted at Adarsh has always over delivered, when we required 10 microns electroplating for the bolts, they delivered 12 microns, highly recommended.
People at Adarsh respect the time of their customers as the delivery has always been on time, no complaints regarding quality & accuracy whatsoever.
Very humble and nice people to deal with. High quality nuts & bolts at very competitive price compared to the market, we're very satisfied.
Address: Adarsh Techno Corporation,
Nirankari Street #6, Miller Ganj, G.T. Road,
Ludhiana, Punjab, India.
Phone: 0161 4648471
Mobile: +91 98760-79811 (Harkirat Singh)
+91 98761-47471 (Harmohinder Singh)
Email: [email protected]